Blog
Back
3 Top Victoria Activities for a Warm Winter Getaway
Image: gillespieyvette
Attention, snowbirds! While you may not be able to fly south for the winter, you can still go west. British Columbia, and particularly Vancouver Island, has the mildest climate in all of Canada and, this year, presents the very best alternative for Canadians who want a warmer escape this season. Keep reading for some fantastic local activities to enjoy in the area—no parka required.
Visit Butchart Gardens
With typical winter temperatures in Victoria ranging between 7 and 9 degrees Celsius, you can still comfortably enjoy outdoor activities—and BC is an outdoor lover's paradise. One of the crown jewels of Victoria is Butchart Gardens. Over 100 years old and a National Historic Site of Canada, the gardens are as beautiful as they are diverse, changing with the seasons and featuring a sunken garden, rose garden, Japanese garden, Mediterranean garden, and much more. Butchart is always done up spectacularly with impressive light displays for the Christmas season, with select viewings throughout December.
Take a Boat Tour of Victoria's Harbour
Filled with thousands of years of history and incredible sweeping views, Victoria's harbour is something special. Hop aboard the Harbour Ferry and take a 45-minute boat tour to take it all in and learn more about the architectural landmarks, First Nation sacred territories, and marine life habitats that all call the harbour home.
Hike Thetis Lake Regional Park
With upper and lower parts of the trail offering moderate to more challenging hiking experiences, Thetis Lake makes for a lovely way to take in Victoria's natural beauty. Pack a snack and enjoy it at one of the around the beaches or picnic areas, after you've looped the Douglas Fir-surrounded lake.
Make Days Inn Victoria on the Harbour your home base when enjoying your west coast vacation this winter. We're conveniently located, right on the inner harbour's waterfront, providing easy access to all of the great attractions listed above. Plus, our comfortable, tasteful, and spacious accommodations provide a cozy retreat after a full day of outdoor activities. Get in touch to make your reservations.
Back
Recent Post
Looking for something to do this winter? Why not take an unofficial distillery tour of Victoria! This city is known for its breweries and wineries, but many people fail to realize it also has some excellent distilleries. Keep reading to discover the best local distilleries in Victoria.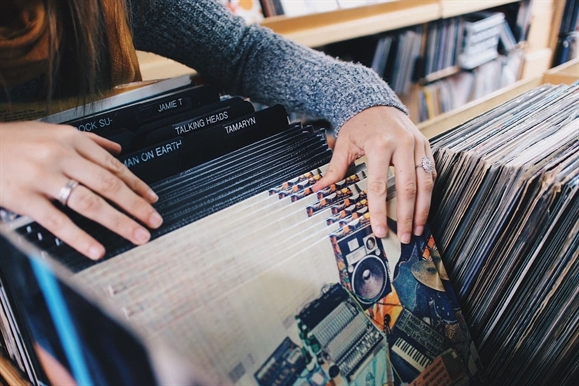 Victoria is home to a vibrant music scene, as well as plenty of incredible independently owned record shops with comprehensive catalogues of diverse titles in every genre imaginable. Music lovers, keep reading for three of the top record stores in the city to check out next time you're in town!
Prev Post
Next Post